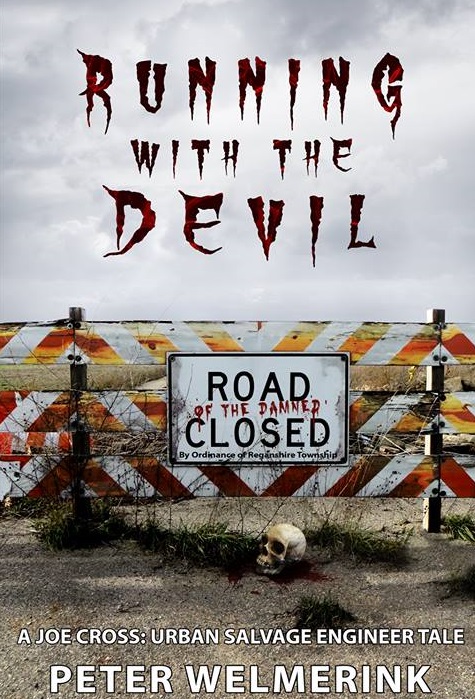 Introducing Joe Cross, a new character in the post post-apocalyptic, zombie-infested, military-heavy TRANSPORT World.

Welcome to West Michigan, 2025.
Joe Cross, the "Best Salvager in the Midwest," unwittingly falls into the clutches of Reganshire: a small, thriving, but vicious, town on the outskirts of Grand Rapids.
To keep his head from atop the gruesome pikes lining the township's fence line, Joe sets out with two local Urban Salvage Engineers only to find they've been stealing from the very town they serve.
New to the area, Joe has little choice but to assist the thieves. He must act swiftly in order to thwart his captors and survive, although they have the upper hand...and the guns...to put him down in case their mission fails.
Meet Joe Cross, Urban Salvage Engineer. The right man for the job when you need something found.
US $4.99
<![if !supportLineBreakNewLine]> Click HERE to get your copy!
Kindle Version $2.99<![endif]>